Internet of Tricks
Any electronic device can be connected to the Internet. Networks of devices create the "Internet of Things" which is growing at an astonishing rate: every second another 127 new devices are connected to the Internet. Applications can be found in any sector of society: home appliances, cars, industrial installations, agriculture, or even tennis rackets and rubbish bins.
The Internet of Tricks project encourages young people and youth practitioners to engage with this technology through "learning by doing" in order to understand both the opportunities and risks related to this field.
Youngsters involved in activities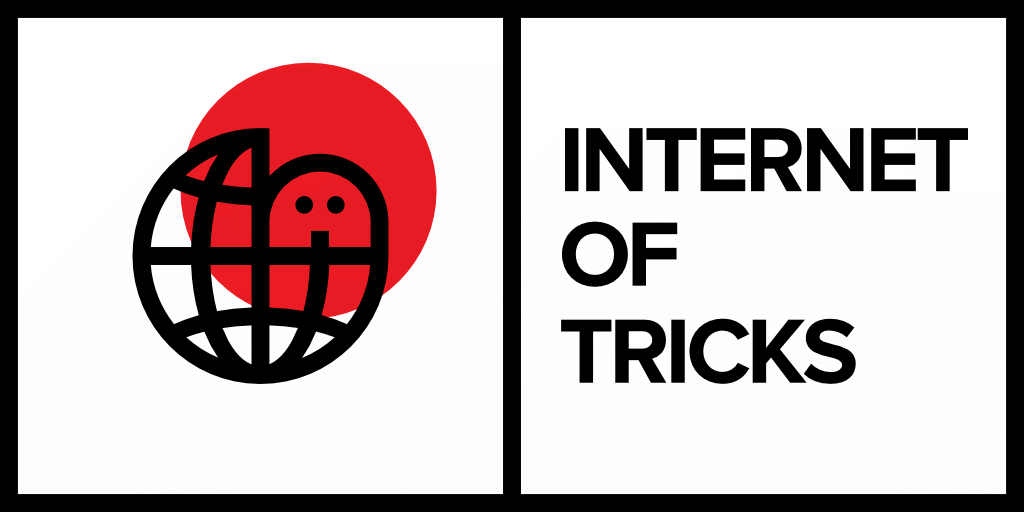 We use open knowledge and believe that science and technology should be more participative and democratic to empower youth to in the tech field, especially with regards to IoT
Objectives
The main objective of the project is to empower youth with skills about the Internet of Things (IoT). Participants will explore opportunities, technicalities of this domain, and will be able to define and develop their own professional goals in this field.
Three specific objectives will be pursued:
Sensitise youth regarding risks and potential of IoT, exploring issues such as data piracy, privacy and security on the internet, but also getting an insight into the many professional opportunities in the IoT sector.
Boost technical competences of youth in the field of technology and IoT, for example programming, protocols, discovering the basics of connectivity and hacking, or prototyping connected devices from scratch.
Expand professional and educational prospects of youth involved in the project. IoT skills are highly demanded by employers across Europe, be it the field of industry, sustainability, urban planning, health or in several strategic innovation programs.
Duration: Internet of Tricks runs for 27 months, from 2021 until December 2023.
Within this project, Ayamola developed and built 3 devices that it is using as predagogical supports to carry out activities focused on analyzing IoT opportunities: